The Hac DJ booth. Oh, if wood could tell a story. All the greats. Jack leads. A mixer. A box of miscallaneous wires. The last record played within its confines (2 copies of Jamiroquai's 'Cosmic Girl', so the legend goes).
And then... well, it got flogged, along with everything else in the building (and a bunch of stuff that wasn't, so we hear). Where did it end up?
A source (who may or may not have owned it once) tells us it was 'last seen on the land behind The Mackintosh Building near The Ritz. It's an 11ft x 18ft shed sat under some blue tarpaulin. Maybe it could be auctioned off to some idiots and you could go out drinking for a few days'.
CAN. YOU. IMAGINE?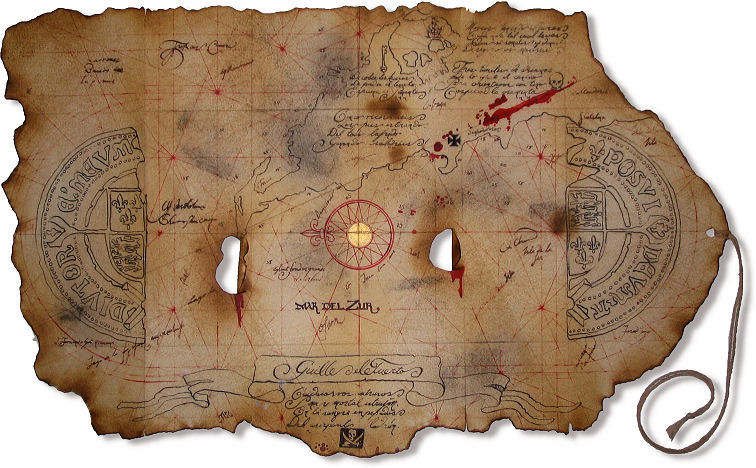 Imagine getting your hands on that thing! Oh, the things you could do with it...

According to our calculations, that could comfortably hold a Qualcast Easitrack 320,
The Black and Decker Wm301 Workmate,

A Hornby Cornish Pullman train set,
AND a stack of DeConstruction promos that won't shift on eBay.
Somebody find it, before Hooky does!
[disclaimer: someone was telling us earlier where they'd last seen the DJ booth. If you're looking for some kind of point, perhaps try another post on here]